Large-Scale Pharmaceutical Manufacturer
We are an award-winning CDMO pharmaceutical development company. We specialize in everything from commercial manufacturing to quality and regulatory support — and all forms of pharmaceutical-grade manufacturing.
Our team's track record for quality and on-time performance will help you reach commercial success. We offer cross-functional collaboration and end-to-end supply chain management paired with customer service that is unmatched in the industry. From supplier management to data collection and post-marketing surveillance, we are the pharmaceutical development service partner you can rely on.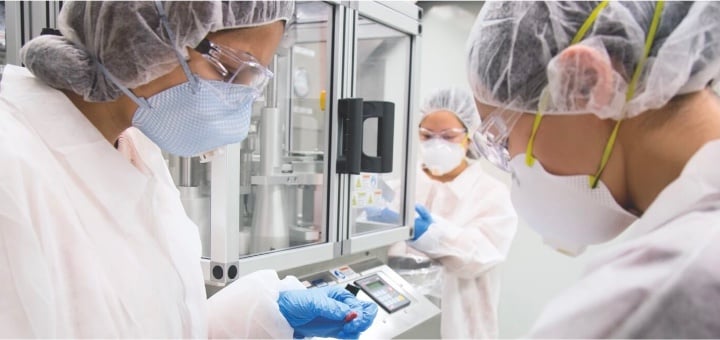 Pharmaceutical Solutions
Our research and development formulation experts have years of experience perfecting the best formulation solutions and pharmaceutical product processing conditions while successfully advancing complex compounds to commercialization.
Our expertise spans all aspects of the
Blending
Coating
Compression
Drying
Encapsulation
Filtration
Granulation
Heating
Shearing
Tableting
Pharmaceutical Manufacturing Process
We offer all aspects of pharma commercial operations, including manufacturing, packaging and storage of semi-solid creams and ointments, We are proud to be an established pharma outsourcing supplier for many well-known brand name and generic products., DEA Schedule I–V controlled substances, solid tablets and capsules. Our high-volume pharmaceutical manufacturing process has the ability to produce hundreds of millions of doses annually.
Pharma Production from Concept to Commercialization
As an experienced pharmaceutical product partner, UPM has the knowledge and proven processes in place to optimize the commercial supply chain for any stage of pharma production. We work with you to devise a plan to quickly and efficiently commercialize your product, adjusting as needed to ensure success.
Here is a sample of the services we offer:
Pharmaceutical Stability Studies
Process Development + Validation
Outsourced Pharmaceutical Manufacturing
Pharmaceutical Blending, Compression, Filtration, Encapsulation, Tableting, Coating, Drying and Granulation
Pharmaceutical Development Service
We are proud to be an established pharma outsourcing supplier for many well-known brand name and generic products.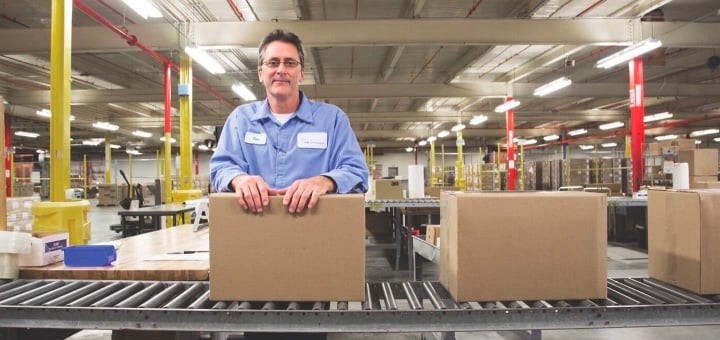 The UPM Pharmaceutical Product Manufacturing Facility
Our family-owned, US-based CDMO pharmaceutical-grade manufacturing facility includes over ten acres of state-of-the-art pharma production in Bristol, Tennessee.
We offer extensive services to assist you throughout the pharmaceutical-grade manufacturing process from start to finish. With over 80 products brought to market, our team is well-equipped to handle your project's requirements. Our large manufacturing facility, pharmaceutical campus and warehouse are equipped with essential tools and resources for your outsourced pharmaceutical manufacturing needs.
CONTACT US
Pharmaceutical Solutions for Product Advancement
From compounds to commercial production, we are the pharmaceutical product manufacturing partner you can rely on. Discover why UPM is the best CDMO for pharma production. Contact us today to set up an appointment today.
Schedule a Tour