UPM Leadership Team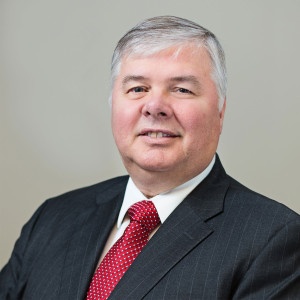 John M. Gregory
Chairman and CEO of Gregory Pharmaceutical Holdings Inc.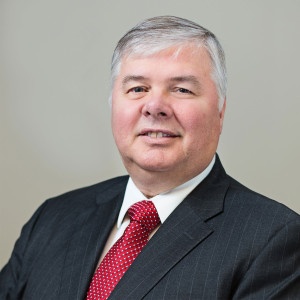 Serving as Chairman and CEO for Gregory Pharmaceutical Holdings Inc., John M. Gregory is a pioneer in specialty pharmaceuticals. In 2002, John received the Ernst & Young Entrepreneur of the Year award, honored as the winner in the Health Sciences category. After graduating from the University of Maryland with a degree in pharmacy, John and his wife, Joan, moved to Bastian, Virginia, where he opened the town's first retail pharmacy. Seeing an opportunity to expand, in 1984 John co-founded General Injectables and Vaccines (GIV), a company that supplied injectables and vaccine products directly to physicians' offices. As president and CEO, John turned GIV into a successful enterprise with 550 employees and annual revenues exceeding $150 million annually. With a small initial investment in their pockets and a lot of debt on their shoulders, John and his brothers purchased a pharmaceutical manufacturing facility in Bristol, Tennessee, in 1993. Under John's leadership as chairman and CEO from 1993-2001, King Pharmaceuticals grew from a 90-employee family business to an S&P 500 Index company on the New York Stock Exchange with revenues exceeding $1 billion.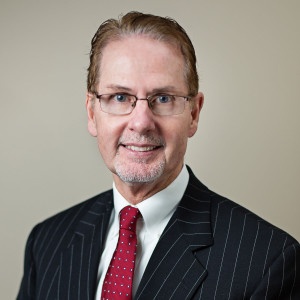 James E. Gregory
President and CEO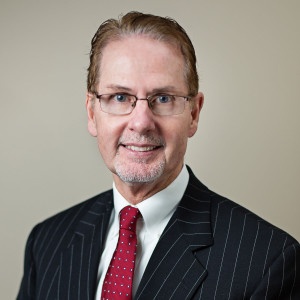 James E. Gregory served as the President and Chief Operating Officer of UPM from 2004 to 2007. After retiring in January, 2008, he was reappointed to this position in October, 2009. Gregory previously worked for King Pharmaceuticals from 1995 to 2000 as Executive Vice President and General Manager of King's Bristol, Tennessee manufacturing facility. He served in various consulting capacities at King from 2000 to 2003 and served on the Board of Directors in 2002 and 2003. Gregory served from 1982 to 1995 as a senior administrator in the court systems of Phoenix, Arizona and Washington, D.C. He was deputy executive officer in charge of business operations of the District of Columbia Court System from 1990 to 1995. Gregory has a B. A. from the University of Maryland and a masters in public administration from American University.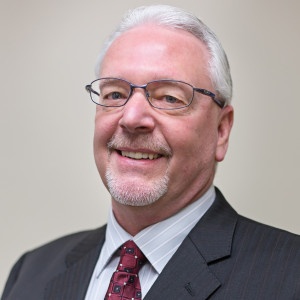 Chris Curtin
Chief Operating Officer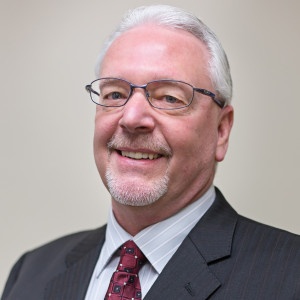 Mr. Curtin serves as UPM's Chief Operating Officer. He has 40 years of industry experience in both domestic and international markets related to Quality, Manufacturing, Supply Chain, Pharmaceutical Technology and Engineering. Mr. Curtin has held executive management positions at Parke-Davis/Warner Lambert, King Pharmaceuticals, Graceway Pharmaceuticals, Rockward Pharmaceutical Consultants, Actient Pharmaceuticals and mostly recently Lynwood Pharmaceuticals. He has developed and installed quality systems as well as managed and remediated a consent decree. He has overseen the design, construction and validation of multiple pharmaceutical facilities and utility systems covering all dosage forms both in the US and OUS. While at Parke Davis/Warner Lambert he held VP positions for Sterile Operations in areas of Quality, Manufacturing and Technical Services. While serving King Pharmaceuticals as Executive Vice President Quality Operations, he was responsible for the Quality Operations of five US based manufacturing sites covering all dosage forms. At Graceway Pharmaceuticals as Executive Vice President Technical Operations , Mr. Curtin was responsible for all Quality, Supply Chain, Manufacturing and Engineering Operations for US, Canada and Mexico. This included oversight of 7 CMO's producing sterile, solid and semi-solid dosage forms at US and OUS sites. Serving as Executive Vice President Technical Operations for Rockward Pharmaceutical Consulting he advised private equity firms on potential Pharma Acquisitions and transactions. He also served as Vice President of Quality for Actient Pharma and in this role he developed and established quality systems for the company and its products. While at Lynwood Pharma he held position of Executive Vice President, Technical Operations and was responsible quality and manufacturing systems and strategies for implementing the plans for development of multiple ANDA's for solid and semi solid products. Mr. Curtin has spoken both domestically and internationally on topics of validation and qualification, design of HVAC systems, validation strategy for vaccine products, environmental monitoring and sterilization processes.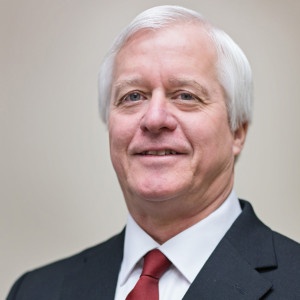 Dan Rutledge
Vice President of Quality Assuarance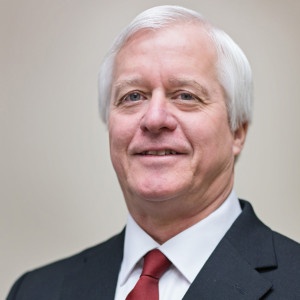 Mr. Rutledge serves as UPM's Vice President of Quality Assurance. He has 39 years of industry experience related to Bench Chemistry, Quality Control Management, Quality Assurance Management, Pharmaceutical Technology Management, Manufacturing, Supply Chain and Validation. He has experience with sterile, solid dosage, liquid, cream and ointment products. Beginning in 1977 he held various Quality Control roles as a Bench Chemist, Analytical Development Chemist and as Vice President of Quality Control for King Pharmaceuticals sterile facility in Rochester, Michigan. Since 2001 he has held various executive management positions at Parke-Davis/Warner Lambert, King Pharmaceuticals, Graceway Pharmaceuticals, Actient Pharmaceuticals, Rockward Pharmaceutical Consultants and Lynwood Pharmaceuticals. Within these executive management roles he was directly responsible for implementing and managing all key pharmaceutical quality systems for Quality Assurance, Quality Control and Pharmaceutical Technology. He has 20 years of experience in CMO quality systems that support contract customers, as well as the experience of being a customer of CMO's. Most recently as Sr. Vice President of Quality Operations at Lynwood Pharmaceuticals he was responsible for implementing quality systems and for overseeing the development of ANDA's for solid and semi solid products. Mr. Rutledge received his Bachelor of Science in Chemistry from Lawrence Technological University, Southfield, Michigan.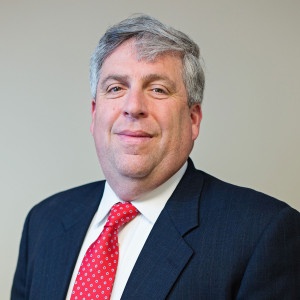 Herschel Blessing
Vice President, Inventory Management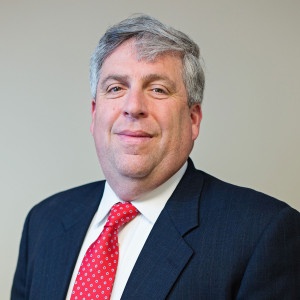 Herschel Blessing joined UPM as Vice President of Logistics in 2013. Mr. Blessing oversees distribution and inventory management and brings a wealth of experience in distribution and logistics having previously served as Senior Vice President, Logistics, for Graceway Pharmaceuticals, LLC from 2007 through 2011. His previous background includes serving as Executive Vice President of Logistics at SJ Strategic Investments and as Executive Vice President of Distribution at King Pharmaceuticals. Mr. Blessing has over twenty (20) years of experience in the pharmaceutical industry.
John Bowles
Vice President, General Counsel
Mr. Bowles joined UPM as Vice President and General Counsel in 2013. Prior to joining UPM, Mr. Bowles served as Vice President and Corporate Counsel for Graceway Pharmaceuticals from 2007 through 2012. Mr. Bowles primarily works in the fields of corporate law and mergers and acquisitions. Mr. Bowles has overseen and handled multiple complex transactions and has appeared before the State Department, the United States Food & Drug Administration and the United States Environmental Protection Agency. Mr. Bowles was Associate General Counsel for Asahi's North America operations from 2002 through 2007. Mr. Bowles received a J.D. from The University of Tennessee College of Law in 1994 and worked in private practice prior to joining Asahi in 2002.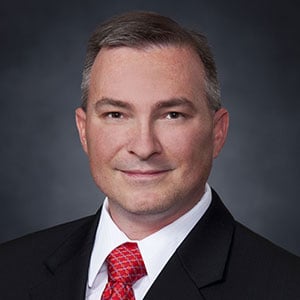 Daniel Dixon
Vice President of Quality Control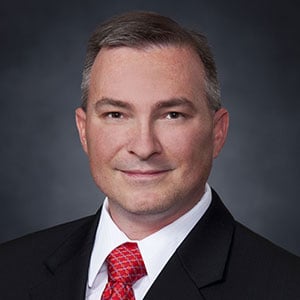 Mr. Dixon serves as UPM's Vice President of Quality Control. Prior to joining UPM Pharmaceuticals, his industry experience includes diverse projects from throughout the product lifecycle, research, manufacturing and quality assurance, holding advanced positions after serving in the U.S. Army Medical Division. Mr. Dixon has enthusiastically devoted 20 years to work in natural polymers, pharmaceutical excipients and analytical method R&D, Laboratory and Chemical Process Automation, Bench Chemistry, Chemical Formulations, Laboratory Quality Control, Quality Assurance, Quality Engineering, Process Improvement, Software Design, Manufacturing, Process Scale-up and Process/Software Validations. This experience encompasses both pharmaceutical and medical device regulated testing and manufacture. Mr. Dixon is the co-inventor on six patents. He holds an A.A.S. in Chemical Technology from Northeast State Community College, both a B.S. and M.S. in Analytical/Polymer Chemistry from East Tennessee State University while continuing his studies in Computer Science and Education. Most recently, He served in advanced Quality Control/Quality Assurance positions for Colgate Palmolive and Dentsply Sirona.